Do More in Our Polytechnic Community
At Wisconsin's Polytechnic University, we cater to transfer students, with a third of our students coming from other institutions. Whether you're transitioning from an associate's degree to a bachelor's program or seeking career-focused project-learning opportunities, we're here to support your academic journey.

Effortlessly explore course transfer information with Transferology.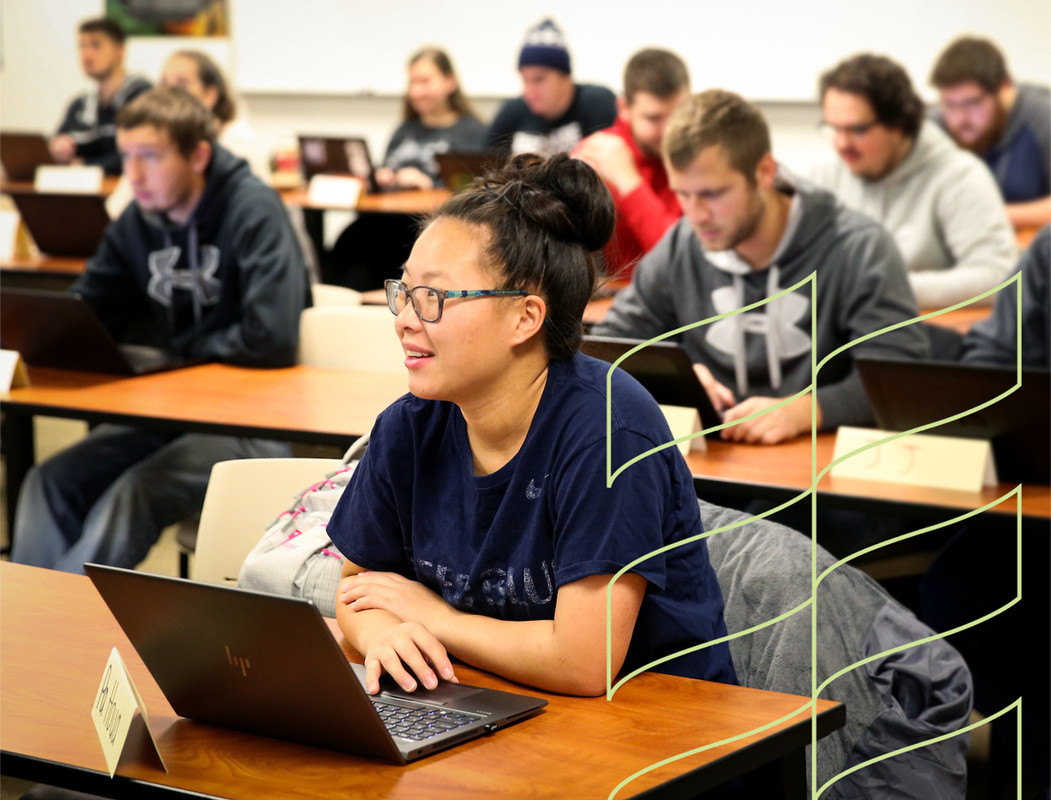 Turn Your Two-Year Degree Into More
Transform your skills into leadership opportunities. Choose UW-Stout. Our polytechnic approach and industry collaborations offer a seamless transition for two-year college students pursuing STEM, design, business, and more. With our high graduate employment rate, your success is within reach. Simplifying your journey, we've partnered with numerous colleges to streamline your path to a UW-Stout degree. Explore the possibilities today.
Do More with a Polytechnic Education
Discover the UW-Stout advantage. Our polytechnic education empowers students with an edge over traditional four-year programs. Experience hands-on, project-based learning, extensive on-campus labs and studios, and access to free laptops and industry software. Benefit from our strong connections with national and regional industry leaders, unlocking a world of new opportunities. Join us at UW-Stout and redefine your educational journey.
---
Not Sure If You're a Transfer Student?
A transfer student is anyone who has attended another college or university after graduating high school with the exception of those students who take classes the summer immediately following graduation and attend UW-Stout the next Fall semester. We know you'll likely have questions about Stout, our community, and how your existing credits will transfer. UW-Stout Transfer Admissions is always here to answer your questions as you look to join our vibrant transfer community!